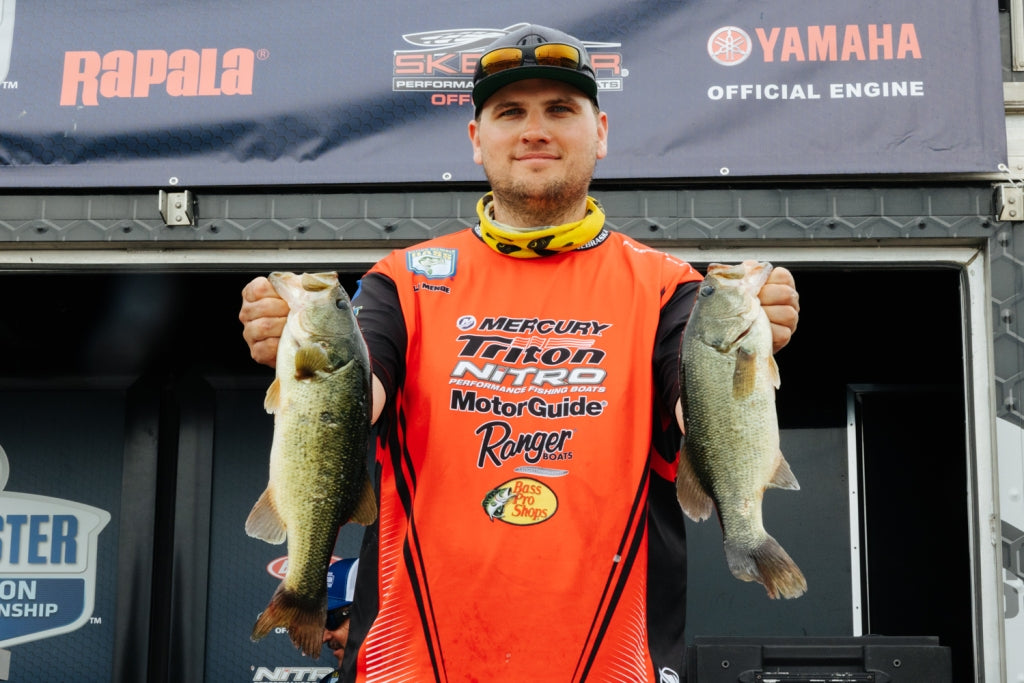 I am a lure painter, fly tier, jig maker, and plastic pourer.
A penny-pinching tackle junky with a paradoxial need to have the perfect lure. After years of copying baits I had circled in catalogs, I asked, why not make it better? No cutting corners to save a buck, only premium products and finishes.
Filling the Void
It started with a bluegill. Walk down any tackle aisle and you'll find a sea of shad patterns, but the bluegill ones were simple or non-existent. When I started painting, that was my goal, to have a bait that represented the forage of the lakes that I was fishing.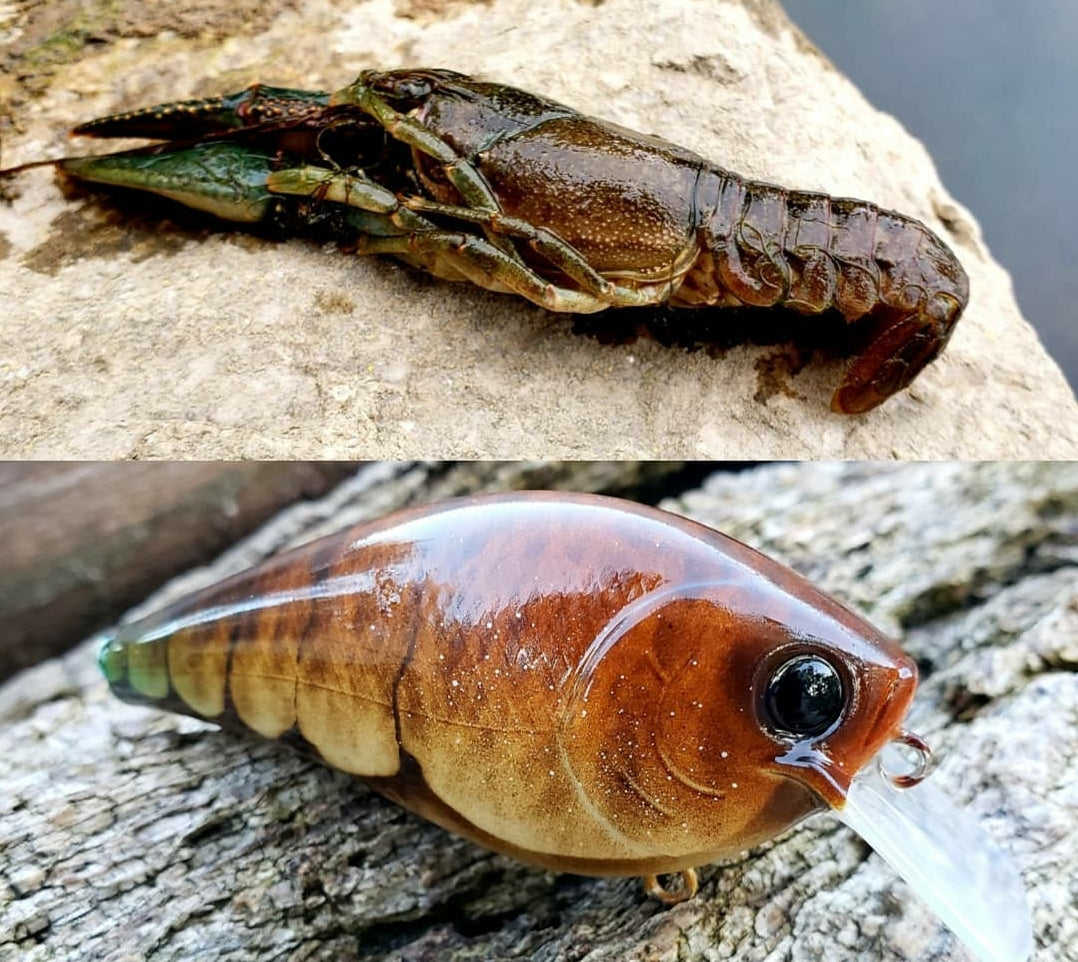 Passion becoming Obsession
Inspired by nature, I started developing my catalog. Designing and cutting my own stencils to set myself apart even from other custom painters. I want to deliver to my customers something unique, whether it is born from my mind, their imagination, or found in the bottom of a livewell. My goal is to manifest confidence in lure form.